Various consumables. Excellent quality. Favorable price.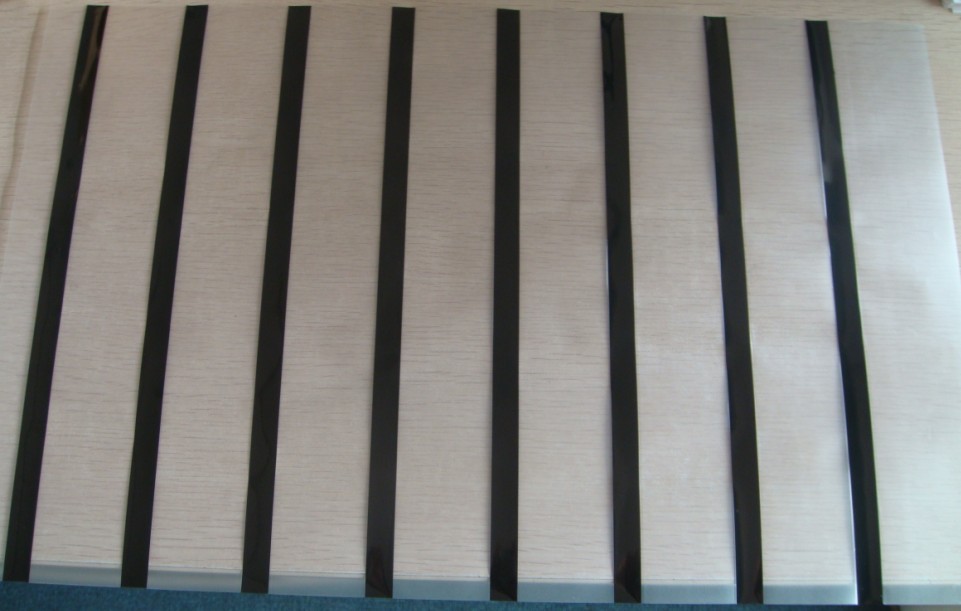 Magnetic Stripe Film
Thickness:0.08mm/0.1mm
---
Application:Suitable for making ordinary personalized card, luminous card, gold card, silver card, ID/IC package card, etc.
---
Features:

Overlay film also known as laminated film, the main component is polyvinyl chloride, it is in the surface of PVC film coated with a layer of thermal sol, make it and PVC card printing plate base or material has a good adhesion effect.The main function of the tape film is to cover the upper and lower layers of the PVC card, through the heating and pressure of the laminating machine, so as to form a very bright and clean surface of the PVC card, and can play a good role in the protection of the printed content, effectively prevent the card surface from being scratched, scratch.

In the PVC card laminating manufacturing process, with film can be directly printed with good color spray PVC substrate hot-press integration, thus simplifying the business card printing process, save time.




Instructions:

1. Align the printed or printed core layer with the adhesive film and put it into the inner laminating machine (note that the adhesive surface is facing in);

2. The laminating time is generally 10-15 minutes, the pressure is 6-8mpa, and the temperature is 110-150 ° c.

3. Take out the laminated material and cut the punching card;

4. Laminating temperature and pressure depend on the actual situation of the equipment.




Storage conditions and shelf life:

Sealed, moisture-proof, the product must be stored indoors, the height should not exceed 1 meter, the ambient temperature 5℃ ~ 30℃.Shelf life can be more than one year under good storage conditions.




Notes:

1. Place the product horizontally to avoid direct sunlight and heavy pressure;

2. When used, when taken, sealed and stored, and used up as soon as possible after opening.