Card industry news highlights, One of the pioneers in the card industry.
Wenlin will attend SmartCards Expo 2019(New Delhi)
2019-9-4
Welcome all new and old customers to visit our booth-SE05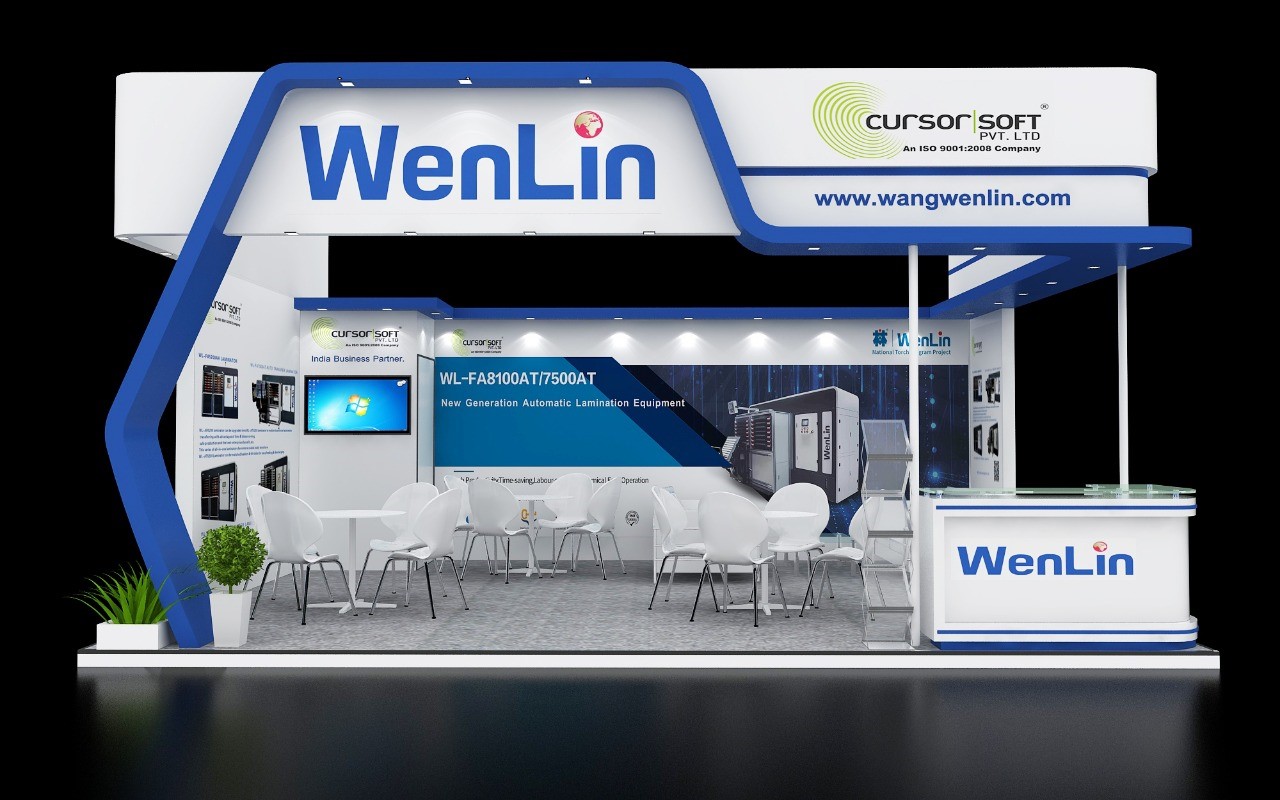 Our booth No.: SE05
Date: Sep. 25th-27th,2019
Address: Hall 9, India Exposition Mart Limited, Plot No. 23/25 & 27/29, Knowledge ParkII, Greater Noida, Uttar Pradesh 201306
The annual New Delhi International Smart Card Technology and Payments Exhibition in India will kick off. This exhibition will be held from September 25 to 27, 2019 in Greater Noida, Delhi, India. What is gratifying is the Smart Cards Expo in New Delhi, India, which incorporates Internet Elements (IOT), India Electronic Security Exhibition, India RFID Exhibition, Indian Identity Exhibition, India Electronic Payment Exhibition, India Mobile Payment Exhibition. These technologies have strong synergies, and they are also closely linked within. The rapidly evolving Internet elements connect intelligent objects and the Internet, enabling them to exchange data and bring more secure and reliable information to users. Therefore, LOT is a physical network: equipment, vehicles, buildings, cars, electronic applications, home lighting, business environments, alarm clocks, speaker systems, vending machines and several other embedded electronic products, software, sensors and network connection project. More than 12 billion devices can be connected to the network. According to IDC researchers, the number of connected devices will be 26 times in 2020.
Located in South Asia, India is the second most populous country in the world and one of the BRICS countries. India's economic industry is diversified, covering agriculture, crafts, textiles and services. India is a country with more quality certification software companies in the world. 170 companies have obtained ISO9000 quality standard certification, and India accounts for the vast majority of the more than 50 software companies that have obtained CMM level 5 certification in the world. India is becoming the world's software center, and many well-known information industry companies, such as Microsoft, Intel, and Oracle, have established R&D bases in India. Bangalore is the third largest city in India with a population of 6.5 million and an intensive EMS company. It is a gathering place for electronics industry production bases, international high-tech and electronics companies. More than 1,500 IT software and hardware companies are located here. Known as "Silicon Valley", it has an average annual economic growth rate of 58.9%, and various research institutions and industrial colleges are intensive. It has been praised by the United Nations as "the fourth largest technological innovation place in the world".
Wuhan Wenlin Technology Co.,Ltd has participated in the exhibition in India for many times. There are a large number of customers in India. The main card factories are using Wenlin card-making equipments and consumables. At the same time, Wenlin laminating machine and punching machine also get the height of Indian customers. Wuhan Wenlin Technology Co.,Ltd has an excellent after-sales team in India to provide timely after-sales service for local customers.