Glamour Goddess, Happy Woman
Women's day of Wuhan Wenlin Technology Co., Ltd.
On the occasion of the 112th March 8th Women's day,We specially invited Wang Wenlin, general manager of the company, and team building teacher Zhou Bin to participate, and organized a variety of team building activities for everyone.
1. A sumptuous and delicious lunch
Happy Chinese meal time, feel the joy of the festival in the laughter and laughter, enjoy the happy mood brought by the food, listen to the interesting life stories brought to us by Mr. Wang, and be grateful for the beauty of life!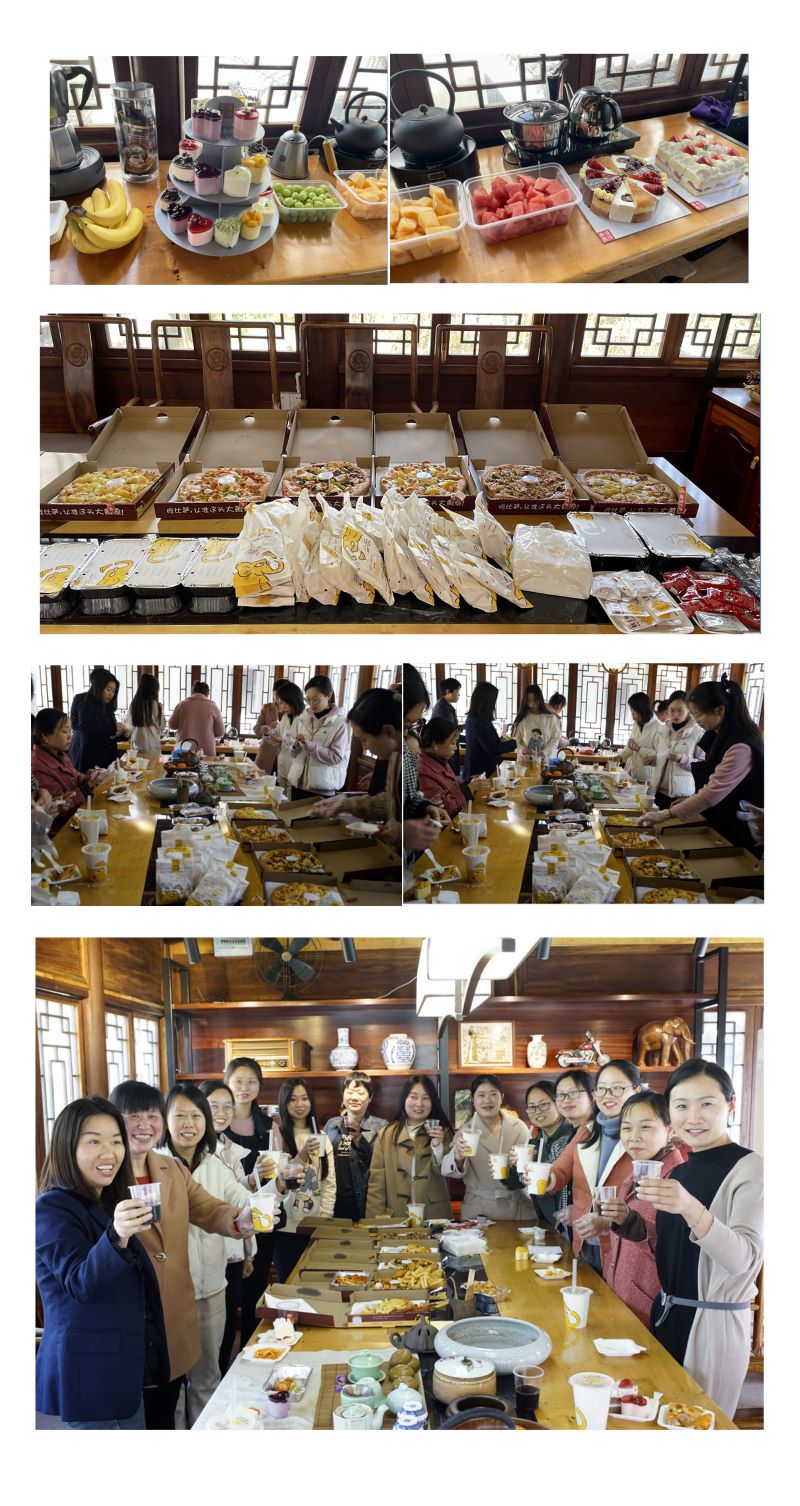 2. Panlong City Jiabaoshan Group Construction at 2:30 p.m.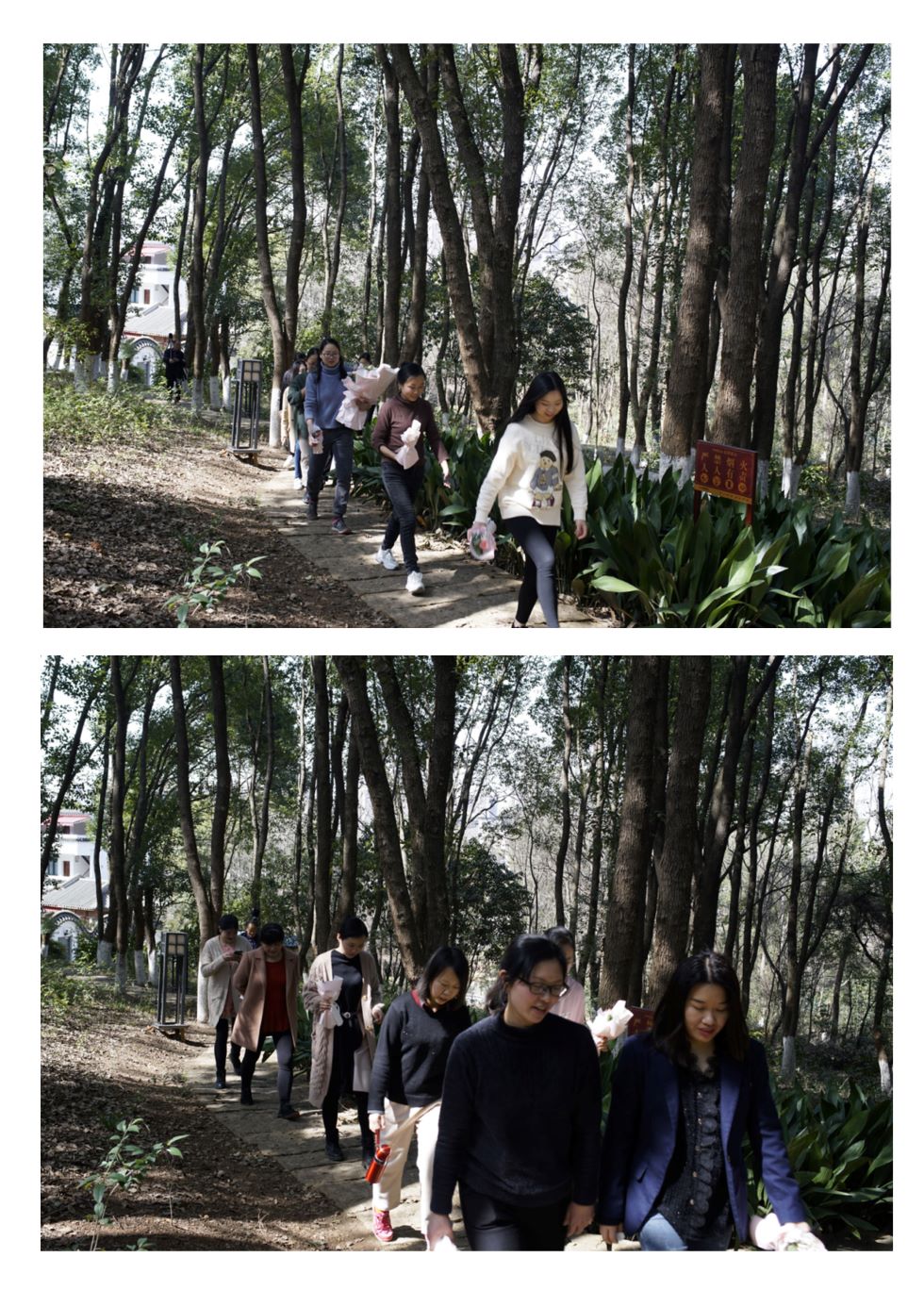 -Concentric rod game
A long pole, prop up the pole with everyone's right index finger, and slowly move down together. At the same time, everyone's index finger is required not to leave the pole. If the pole descends from the waist to below the knee, the game challenge is successful.
Through the game, the team's cooperation and coordination ability and the leadership of the team leader are tested, and everyone's team cooperation and the team's execution ability and cooperation degree after task assignment are exercised.
-Silence and Wisdom game:
Each person will get a paper with a number on it, please remember your number, scatter around with your eyes covered, you are required to line up in numerical order within 15 minutes, then we win the game.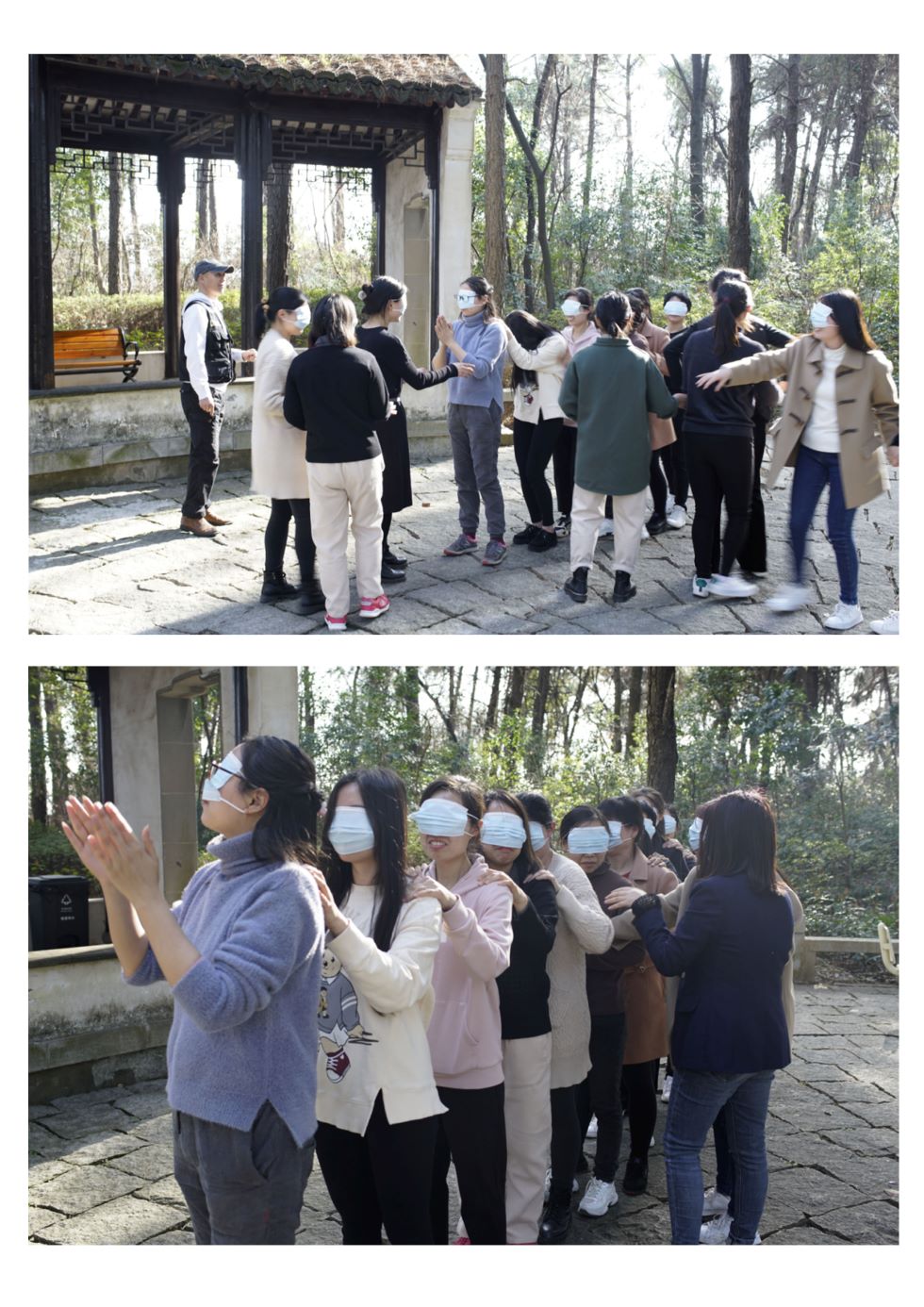 From this games, we can test the tacit understanding of team cooperation and the ability to control details, as well as the ability to deal with emergencies, so as to improve the ability of our team.
3. Team photos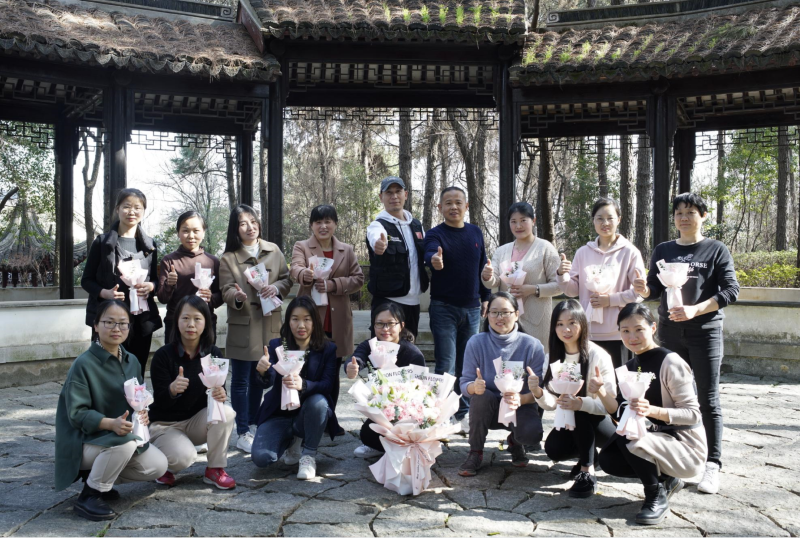 Through this activity, we felt the happiness of the festival and the importance of teamwork,also felt our company's concern for all female workers!