Heroic song of the old year, happy to start the New Year. On January 15, 2023, Wuhan Wenlin Technology Co., Ltd. held the 2023 New Year party in Ramada Hotel with the theme of "Cohesion Innovation Breakthrough", in order to express the company's care and greetings to all employees, to enhance the communication and exchange of everyone, and to thank everyone for their hard work and efforts in the past year. In a happy atmosphere, everyone gathered together for a grand dinner.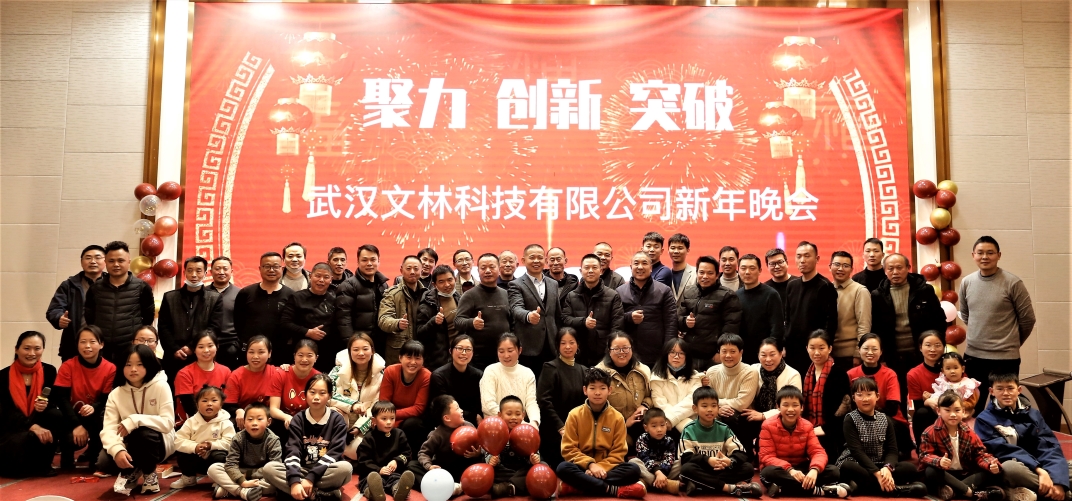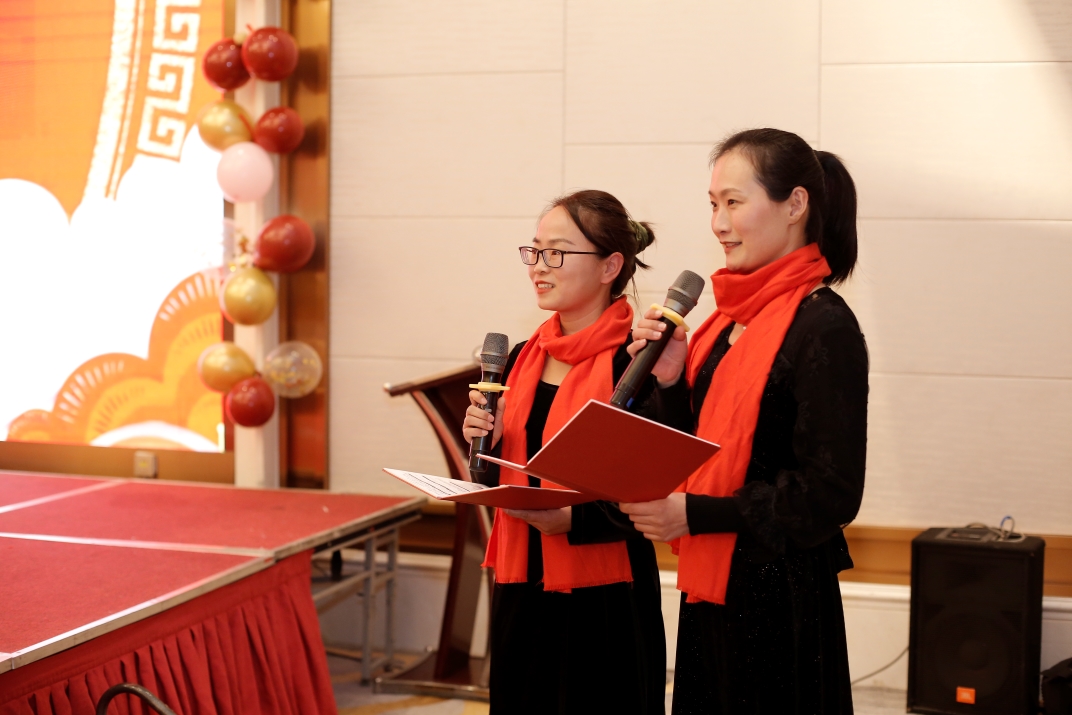 At the annual meeting, Mr. Wang first extended New Year's greetings to all the employees and guests, and then reviewed the work of the company in 2022. He hoped that all the employees could make joint efforts to create another brilliant future in the New Year. And sincere New Year wishes to all colleagues.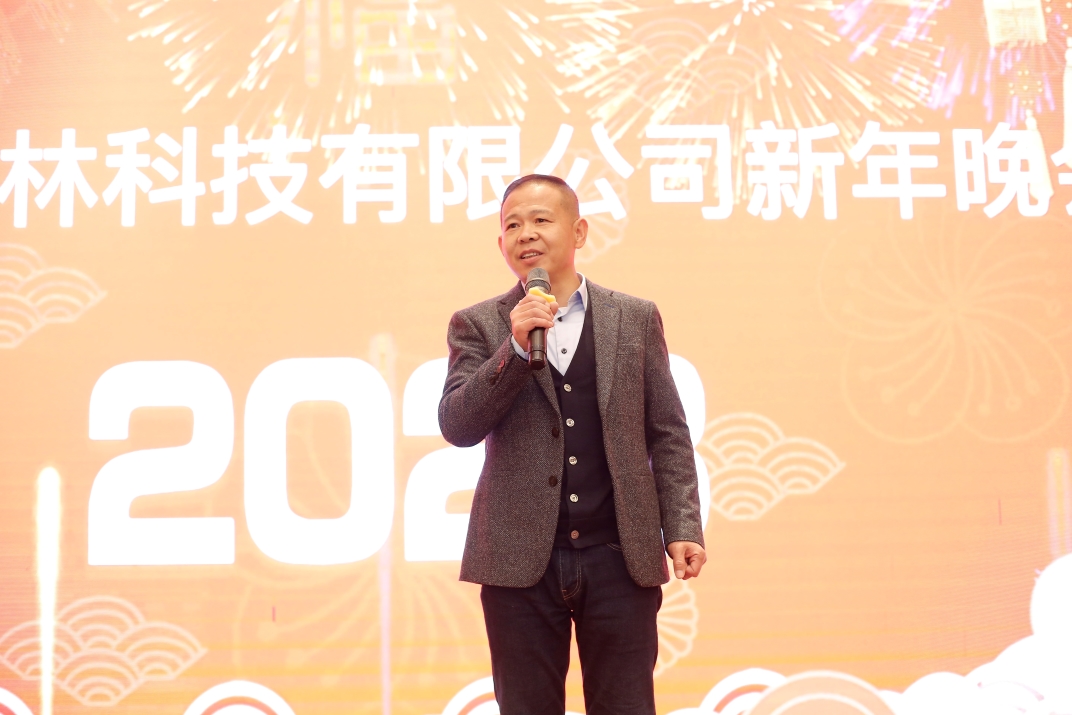 The annual meeting was full of wonderful events, including the rhythmic dance "Come Together", the interesting games "Hard to Tell the Truth from the fake", "Stepping on the Balloon ", "Drumming the flowers", the beautiful songs "About Winter", "Tomorrow will be Better", the lovely children's guitar performance, poetry recitation and so on, and the most exciting awards and lucky draw. The scene was full of climax, very cheerful.
Wonderful shows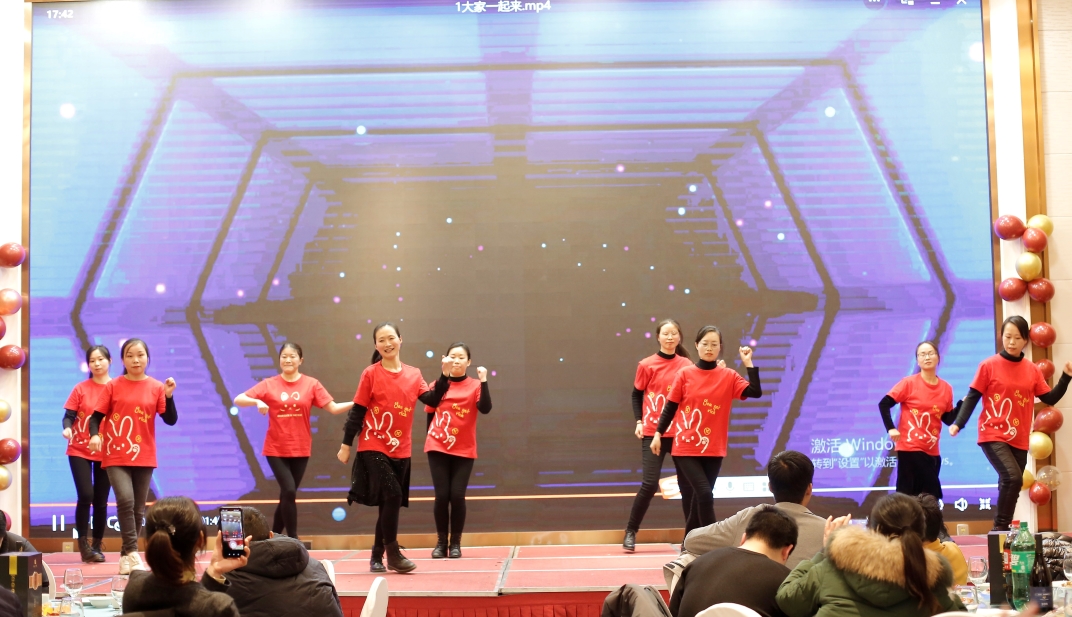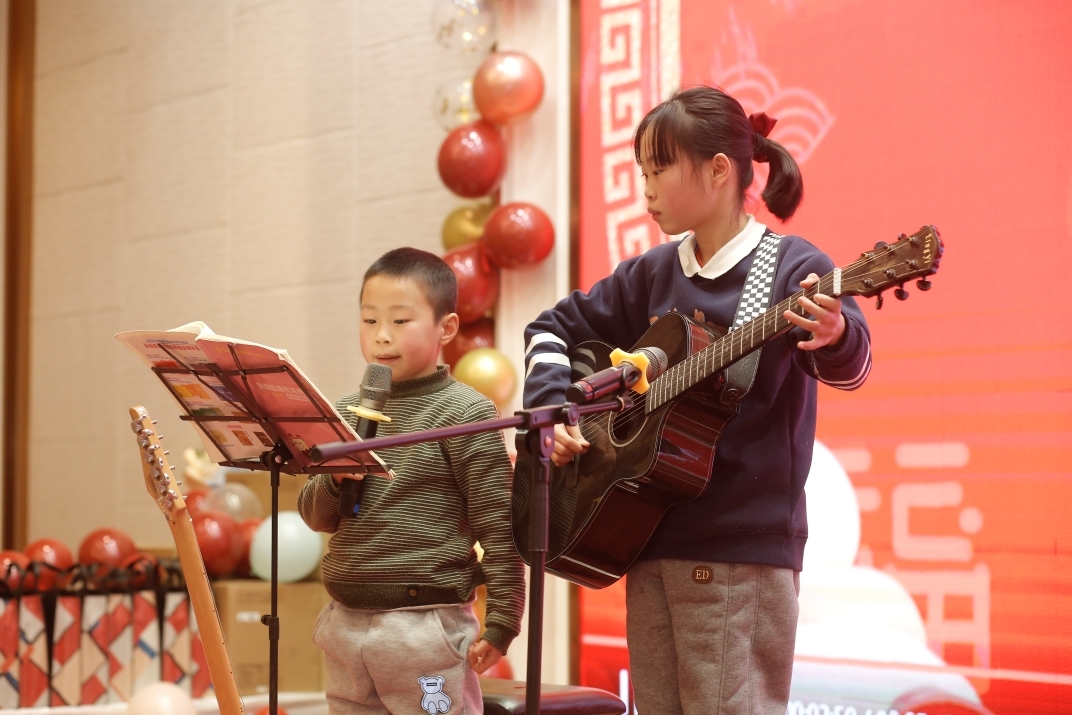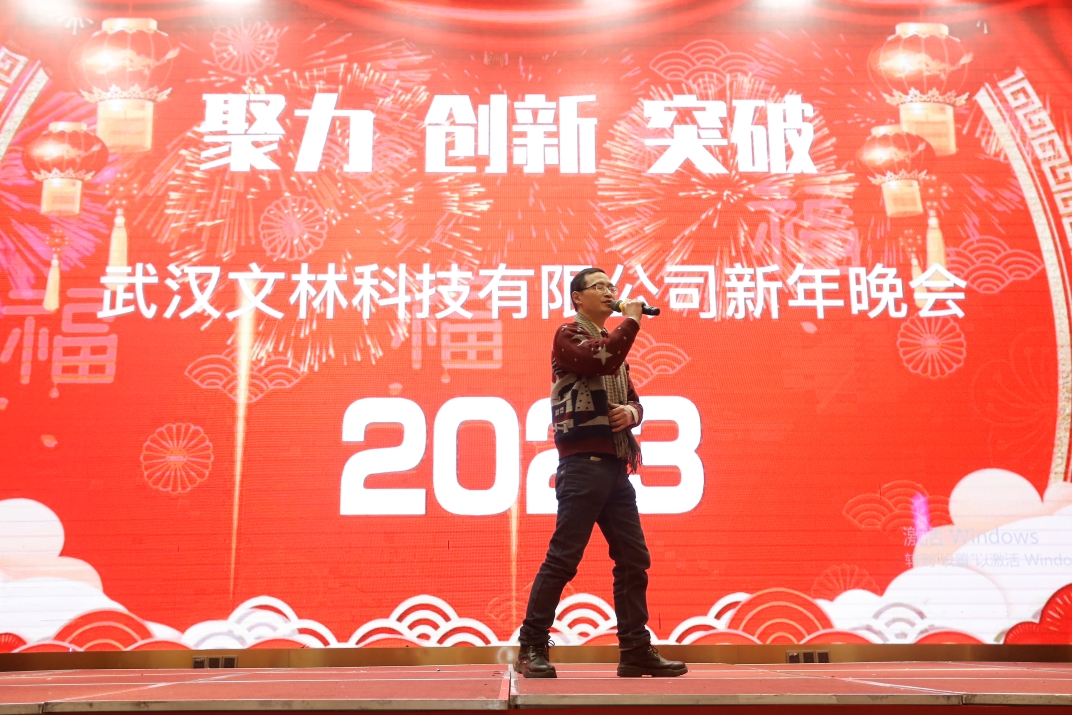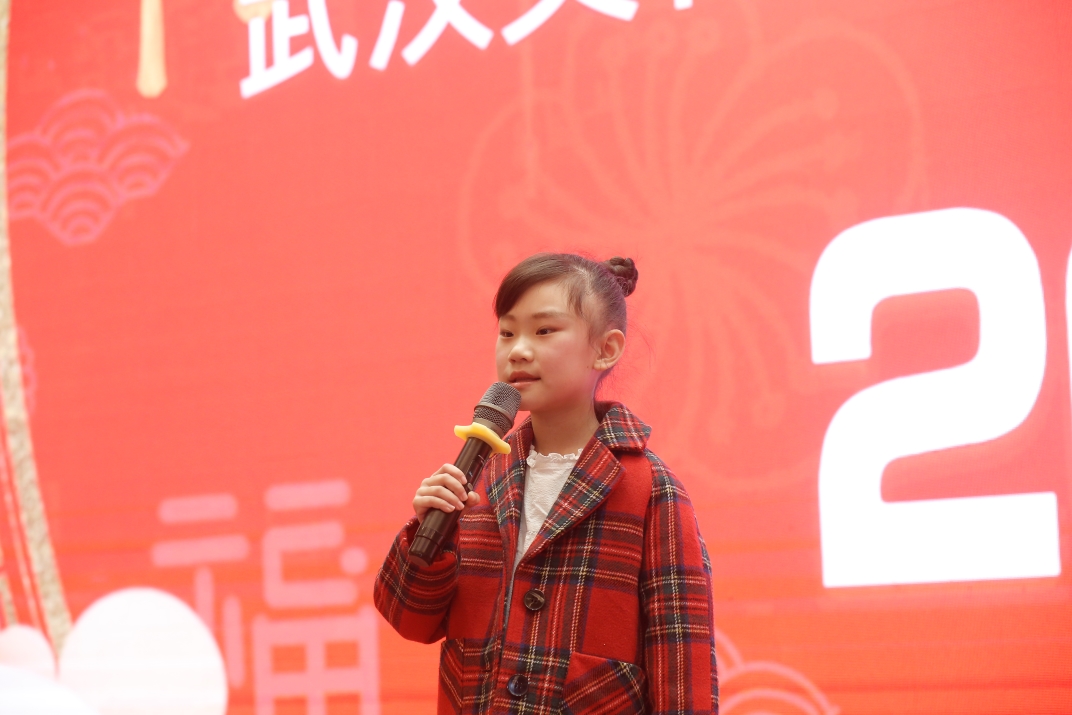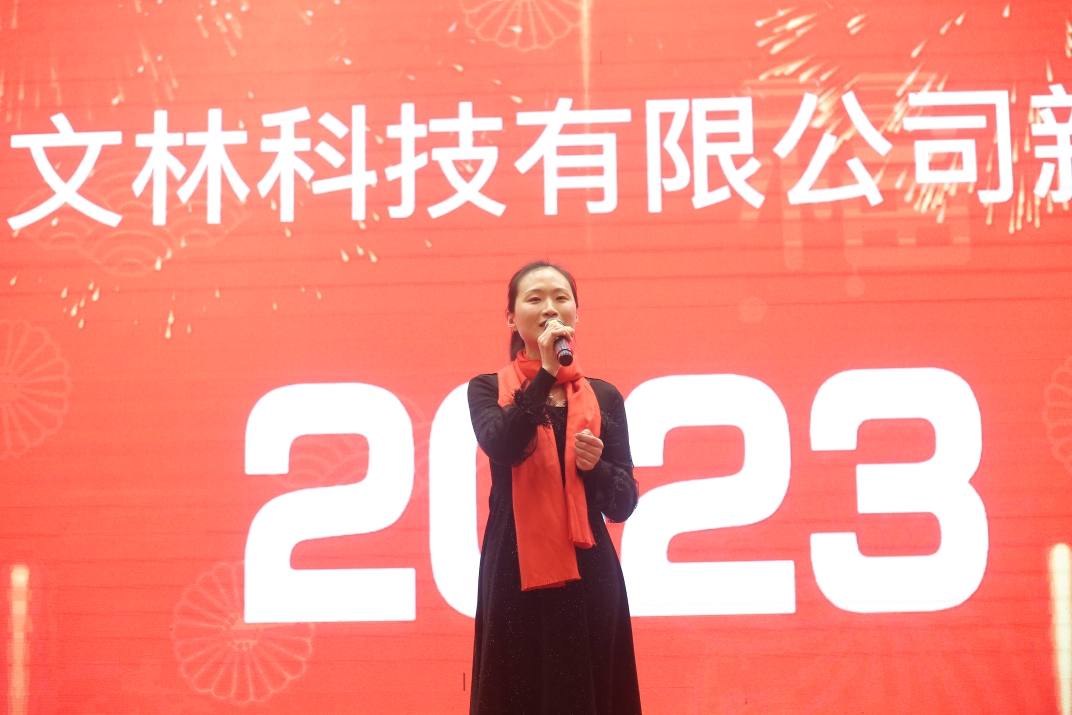 2022 Sales Champion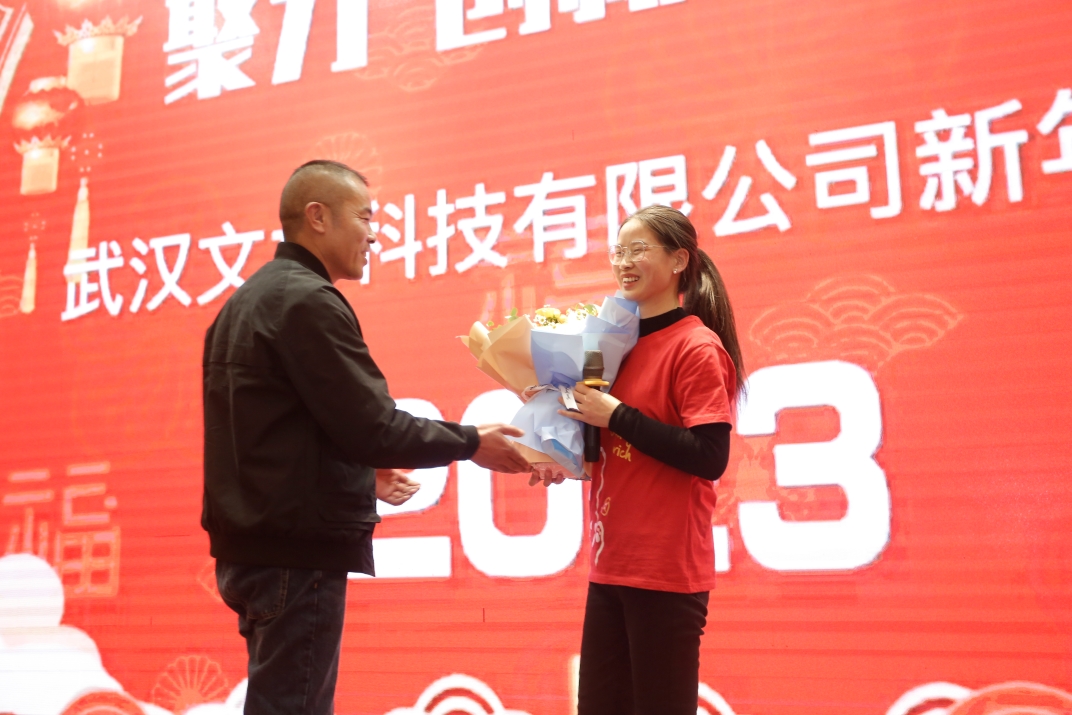 Fun games sessions (Photo)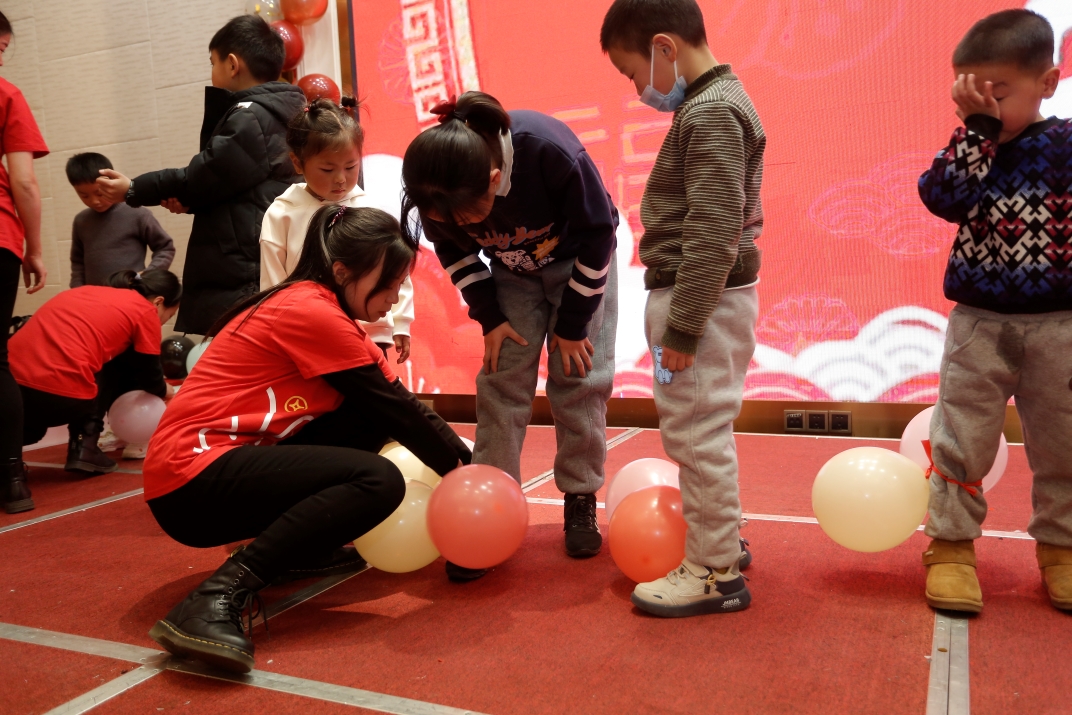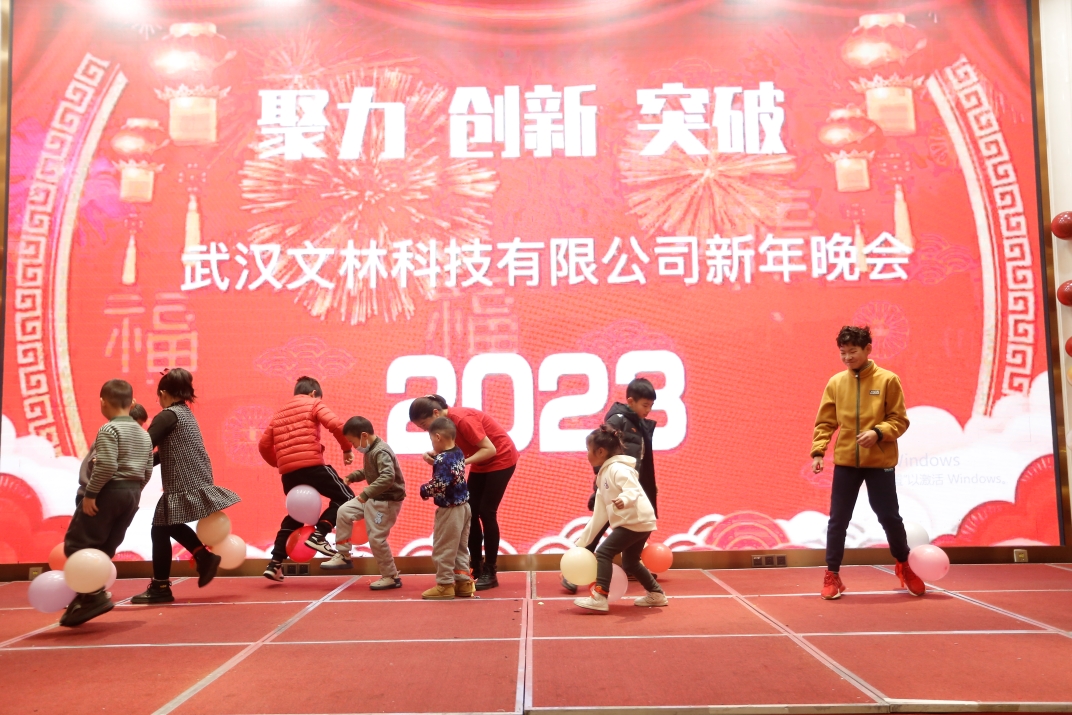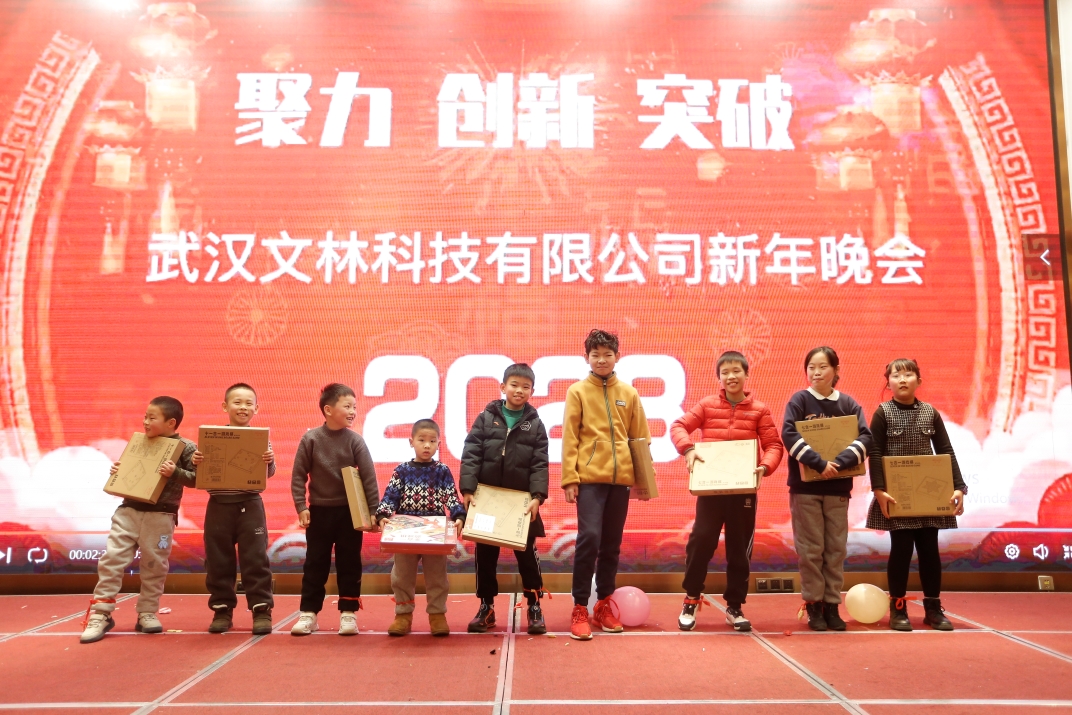 Everyone smiles at the lucky draw (photo)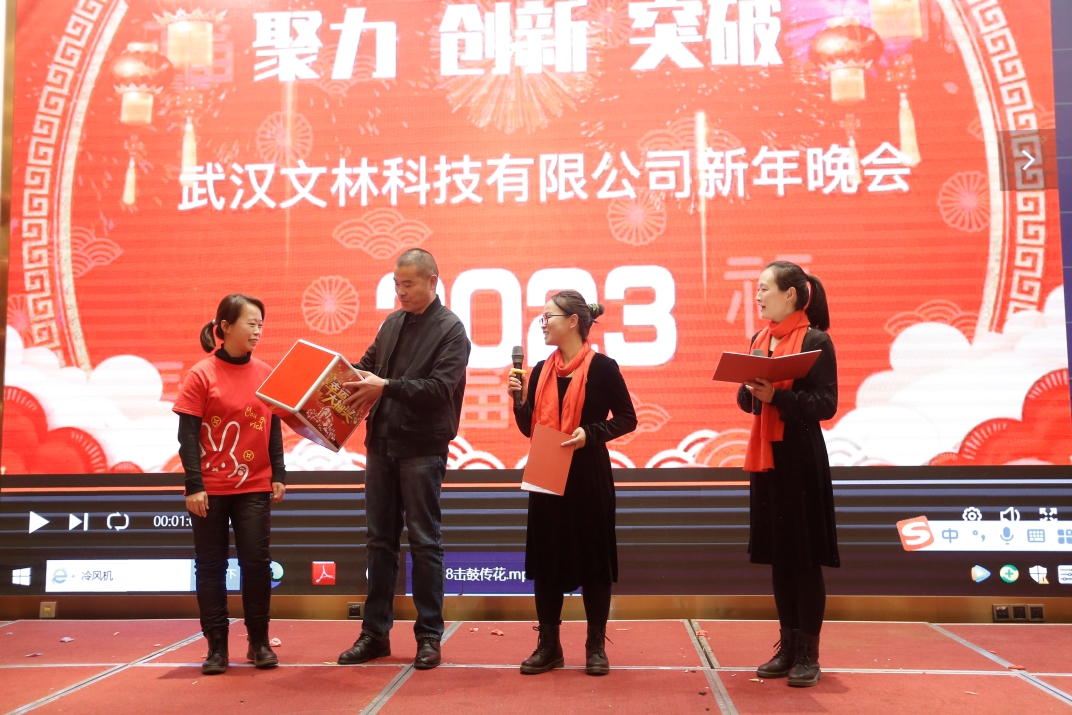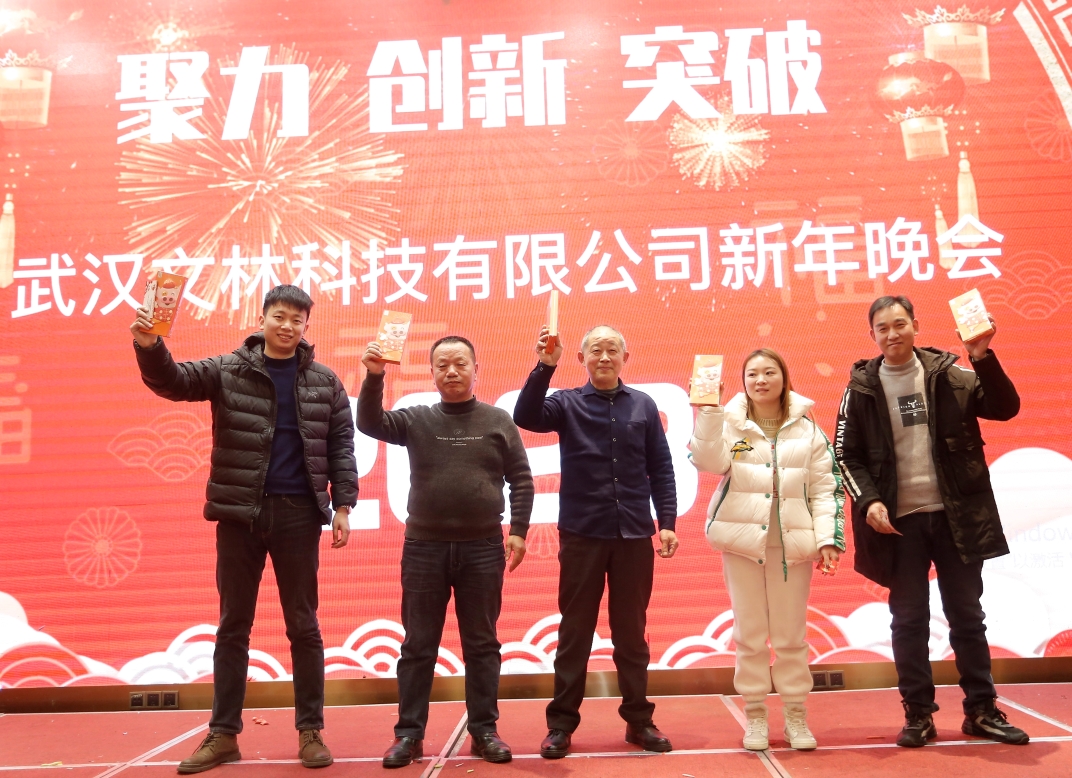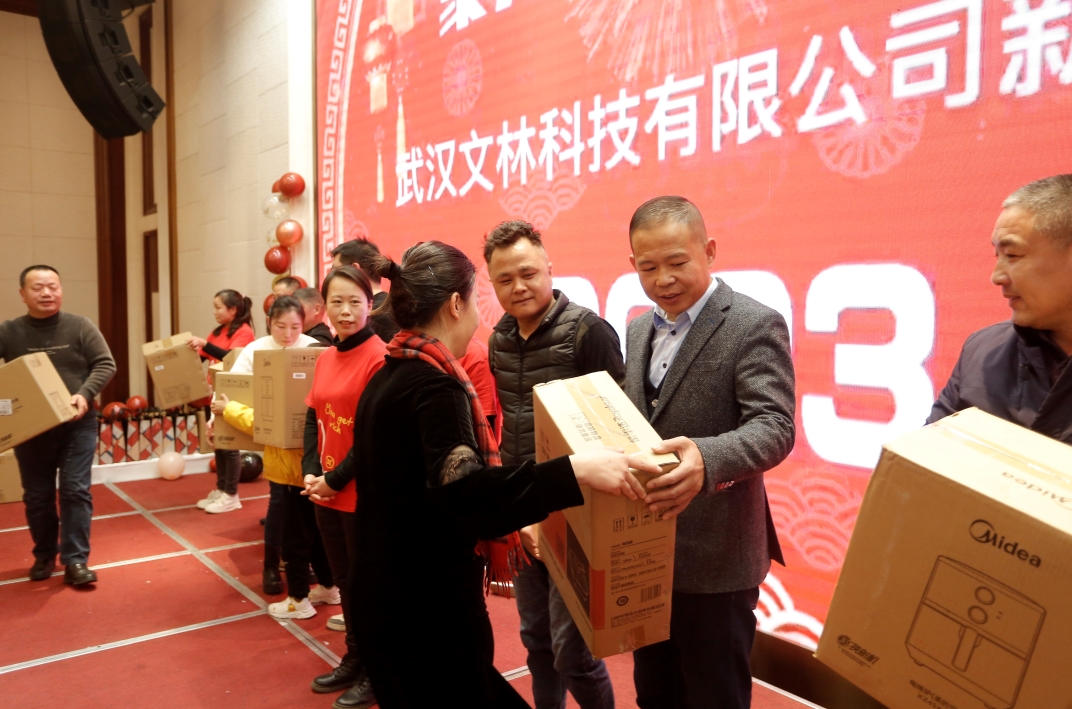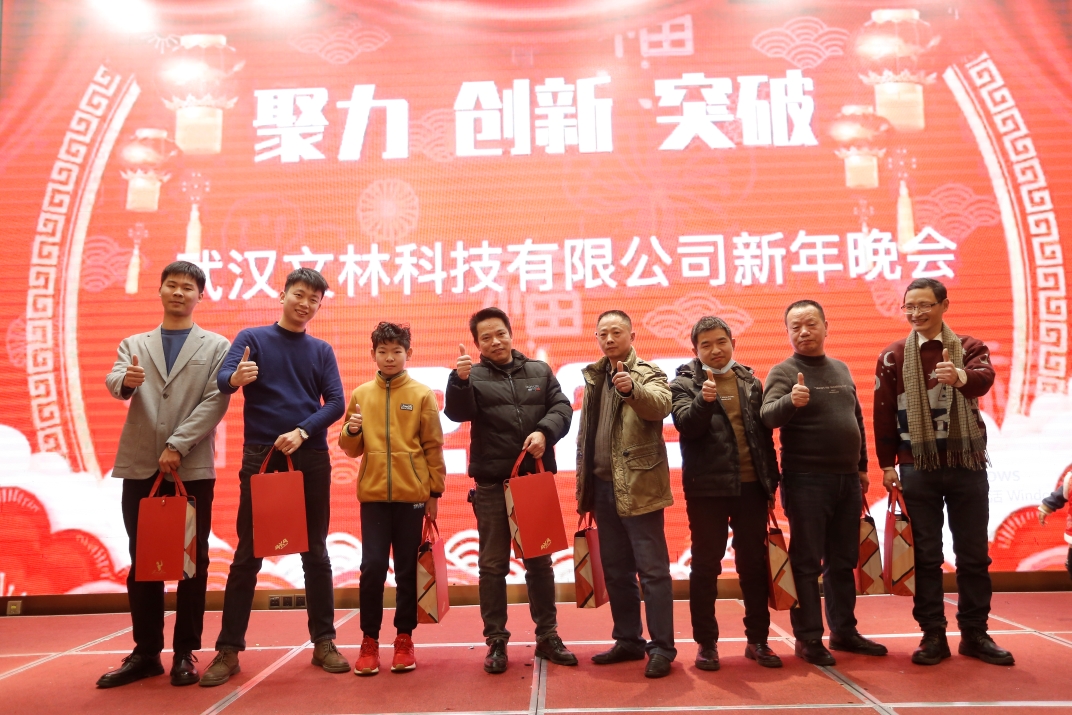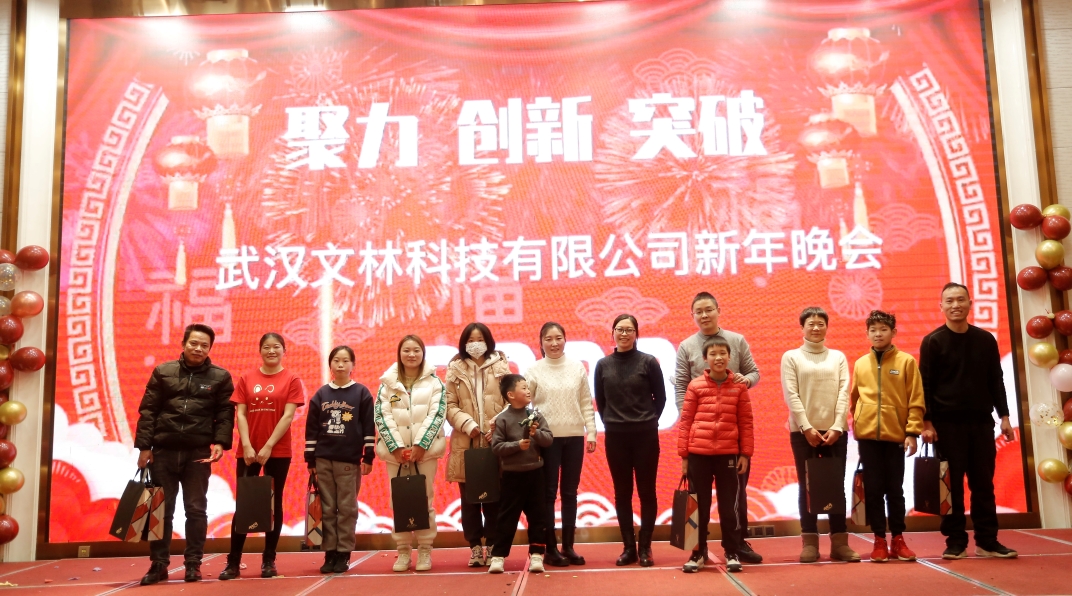 Looking back, we are fruitful; Firm now, we are full of confidence; Looking to the future, we are full of vitality and high morale. The 2023 Annual meeting of Wuhan Wenlin Technology Co., Ltd. ended successfully in a warm and joyful atmosphere. Everyone spent an unforgettable night in laughter.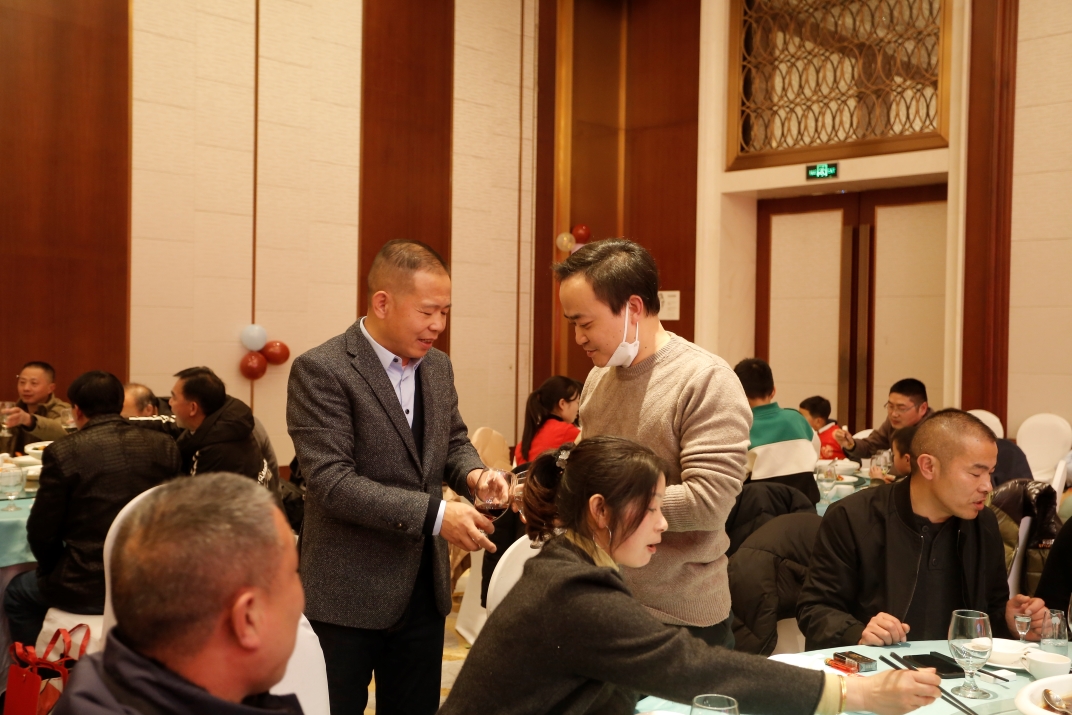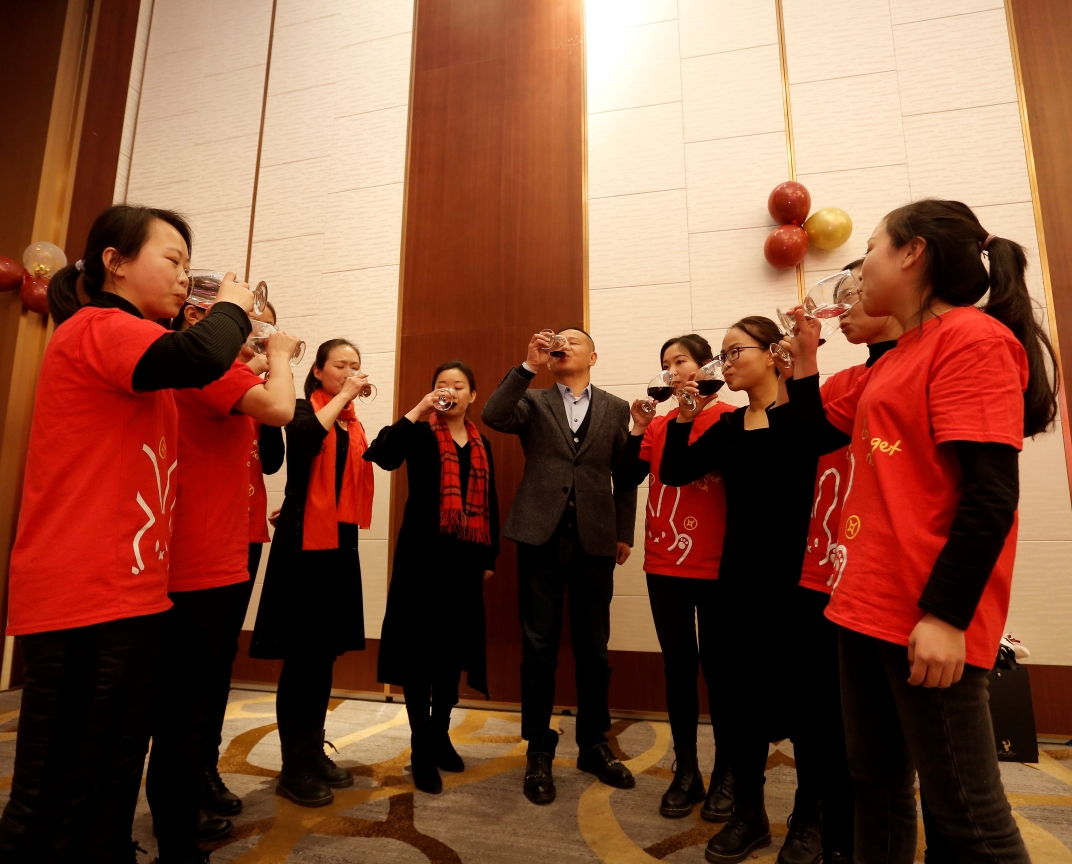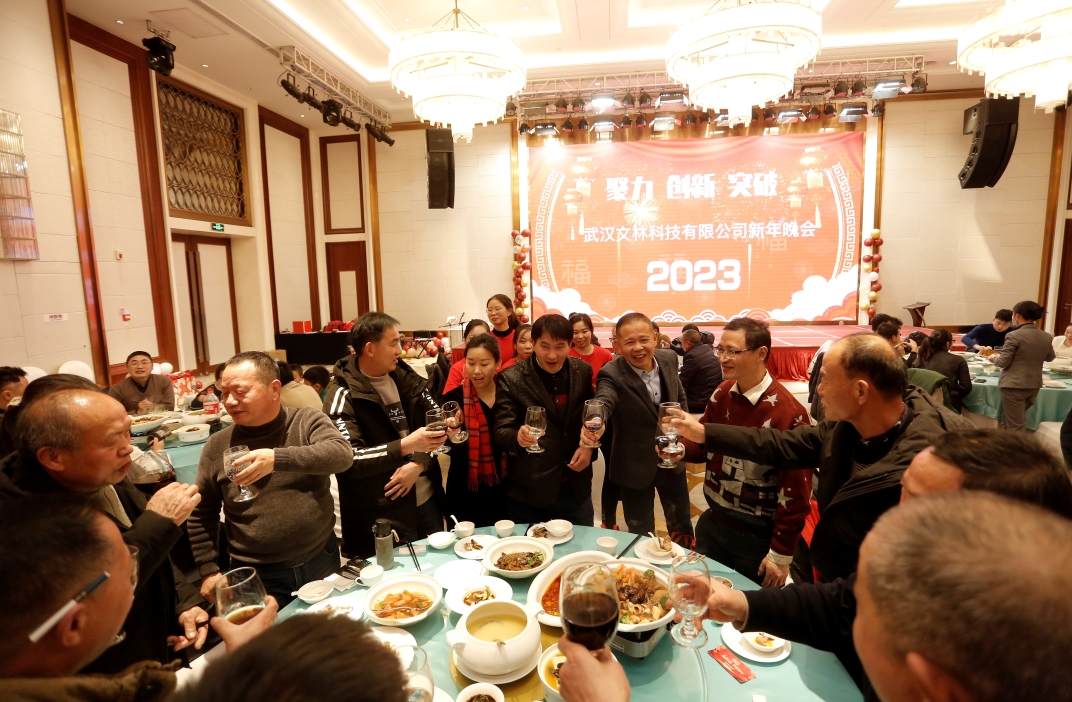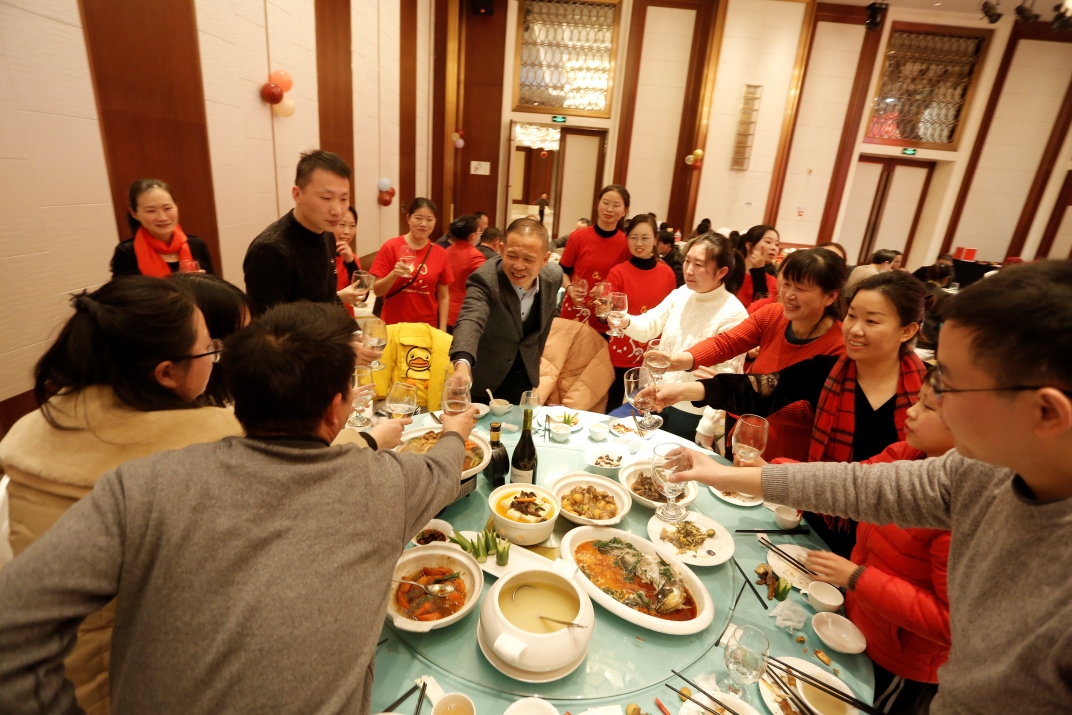 Sincerely wish Wuhan Wenlin a brighter future and a more brilliant career. Wish every one of us in the New Year of Rabbit can show a new phenomenon. In 2023, let us work together, and strive for progress.