Wenlin Personalized Business Card Making Equipment Application Product Recommendation
Although WeChat payment and mobile payment are mostly used now, modern people still can't live without PVC card products. Besides bank cards, there are social security cards, bus cards, gas cards,etc.Work permit, portrait card, payment card, student ID card, library card, conference card, exhibition card, high-grade menu, billboard, folding card and PVC products that are still needed in life are now being used more and more widely.Most of these cards are made by laminating PVC, PETG, PC and other materials, which are collectively referred to as PVC cards in the industry.
Ordinary PVC cards are composed of two layers of film base and two layers of transparent plastic films, which are mostly printed by UV offset printing or digital laser. The images of the cards are colorful, delicate and rich in layers. PVC, PC and PETG materials are used more and more widely in the industry. These materials can achieve very good effects of brightness, matte and frosted texture after being laminated by a laminator.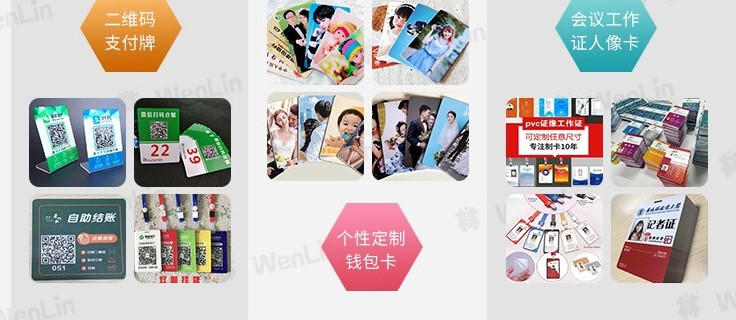 In the manufacturing process of all kinds of smart cards, social security cards, dual-interface bank cards and magnetic stripe cards, the laminator are indispensable.In view of the above different kinds of personalized cards, such as portrait cards, representative cards, work permits and conference cards, the following selection scheme of laminator is recommended according to the needs of some digital fast printing shop customers:
1、 Solution for Typing and Copying Shop ,Advertising Company
WL-FA3000-2 Laminator + WL-HS-2F Puncher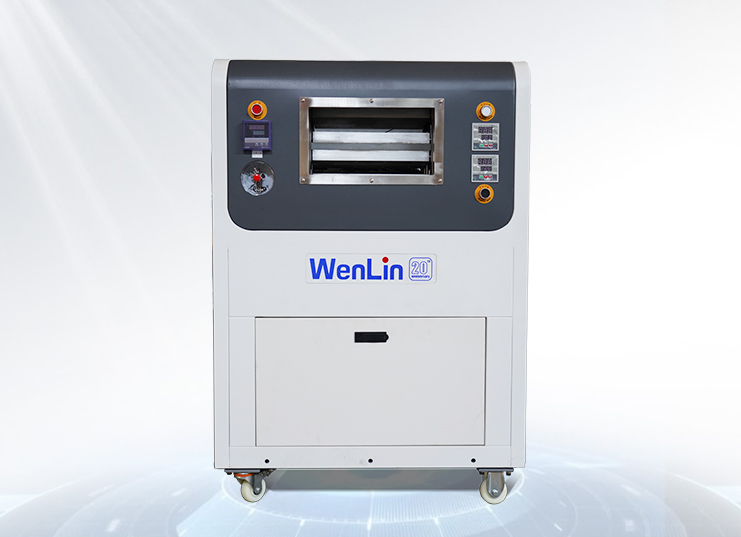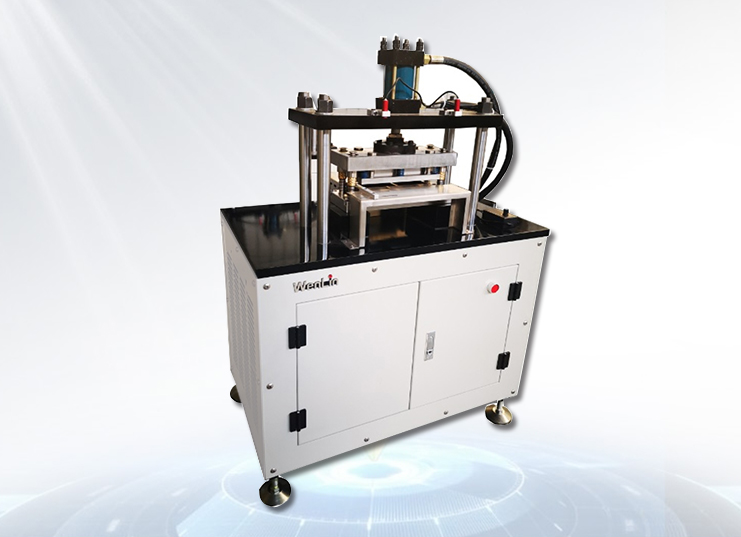 2、Equipment Selection Scheme for Digital Fast-printing Shop

WL-FA5000-3/WL-FA5000-4 Laminator、WL-HS-2A/3A Auto Card Puncher