Wenlin 2020year Spring Festival gala evening
At the 2020 Wenlin Technology Spring Festival Gala, all employees and their families gathered together to talk about achievements, share affection, plan together, and show the future together. The evening party was held in Dayu Bay, Shuangquan Village, Mulan Township, Huangpi District, Wuhan City, Hubei Province.
Joy is accompanied by sweat, and success is accompanied by hardship. Looking back on 2019, we are extremely moved and unforgettable. At the annual meeting, Wenlin Wang, the general manager of the company, extended a warm welcome to the family members, expressed gratitude to the family members who worked hard for the production line employees in the past year, and thanked the staff for organizing the party. Well, Wenlin will create more brilliant achievements. Blessing to all the family members have a good health in the new year !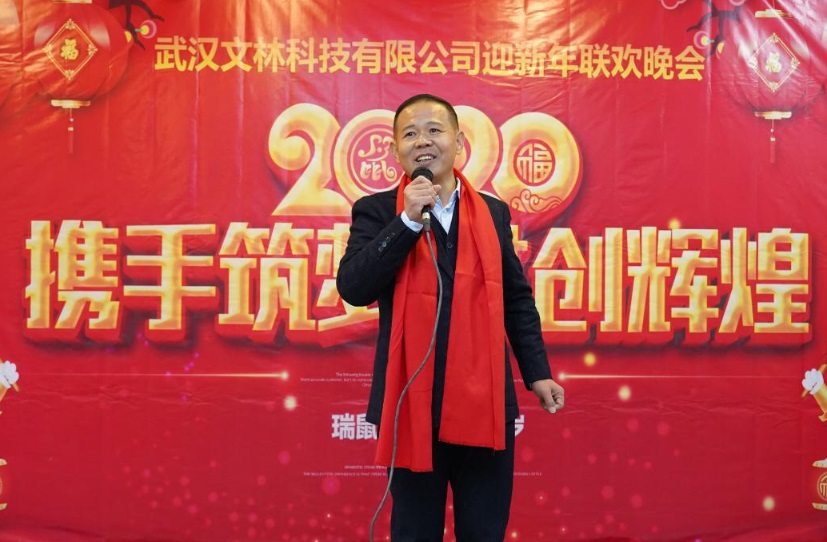 At the beginning of the meeting, Mr. Wenlin Wang, the general manager of Wenlin, gave the family a red envelope.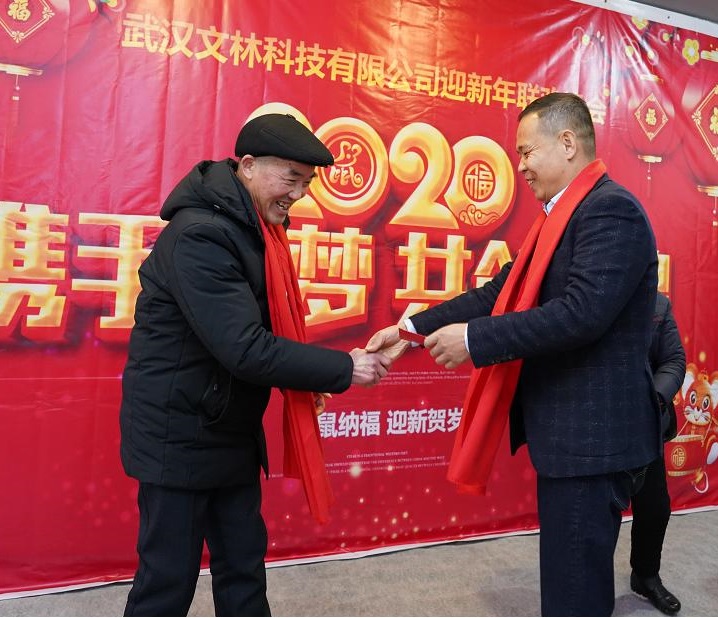 Although the preparation time for the gala was not long, the programs were rich and colorful. Some employees sang with love. The happy singing of the baby from the employees' family members,and also provided independent group performances: disc tug-of-war, radish squats, and other rich interactive programs for men and women . The raffle draws were interspersed between each program. As the 3rd prize, 2nd prize, 1st prize, and special prizes were generated one by one, the atmosphere of the party was gradually promoted.
Our beautiful host: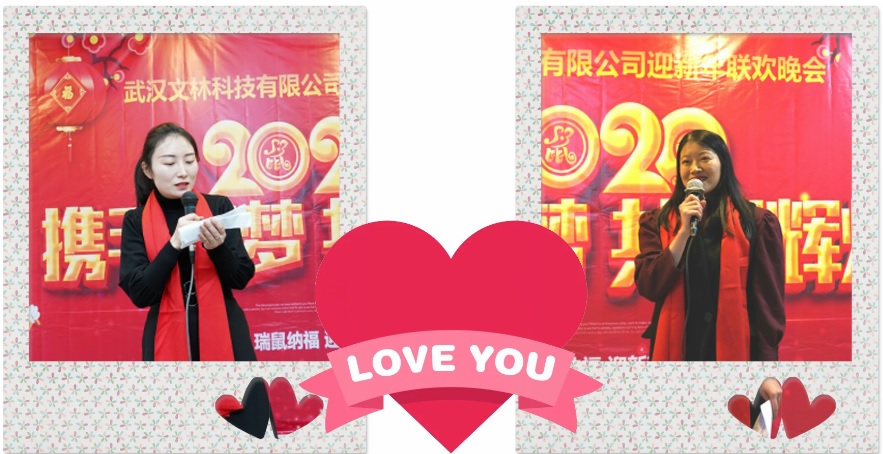 The wonderful scene of the party: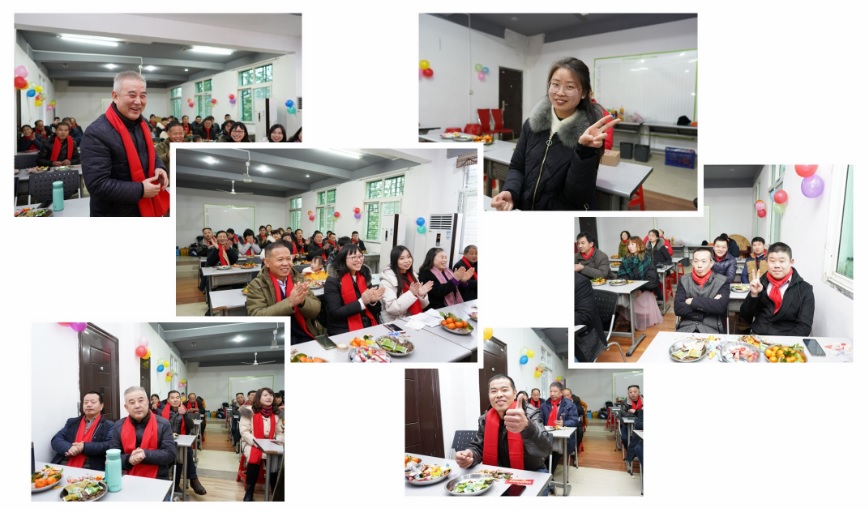 Highlights: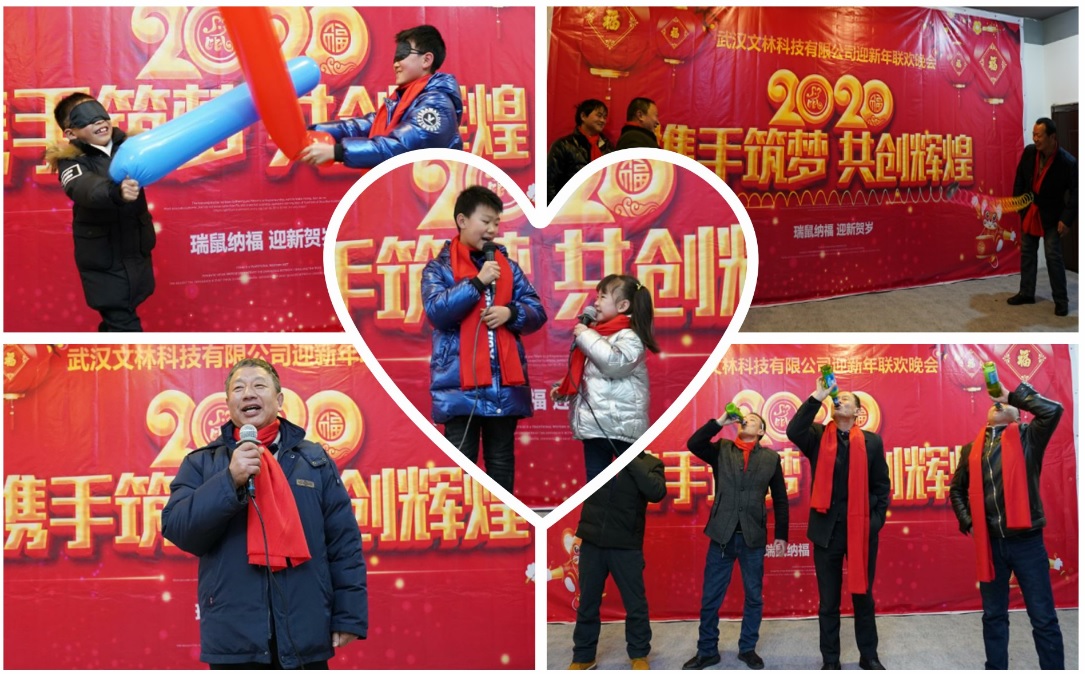 Lucky draw: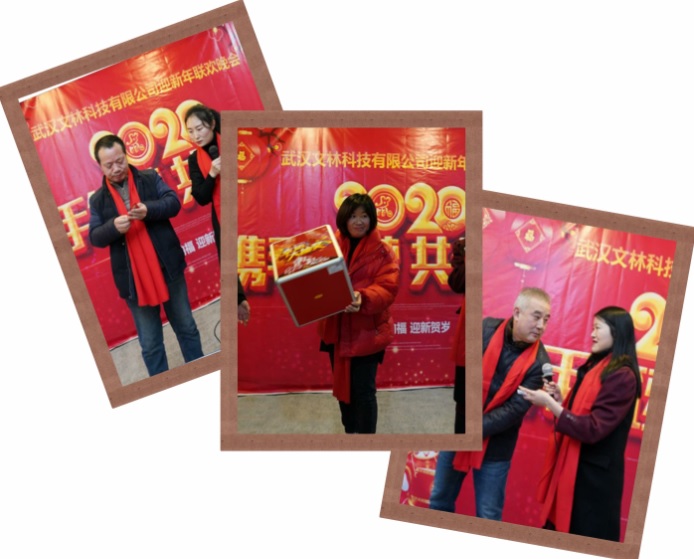 The lucky friends who draw the prize are beaming!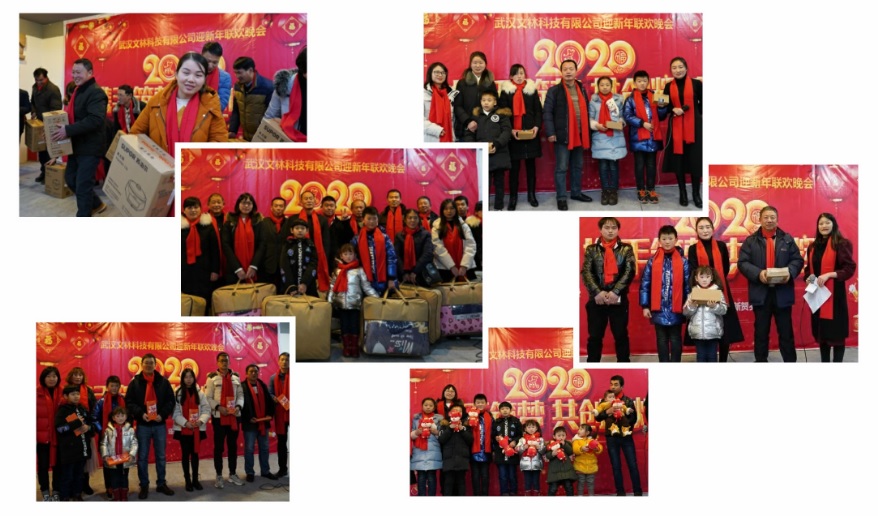 The party ended successfully in a hilarious cheer. We joyfully cooperated with family members for the group dinner, and the activities continued after dinner. It was a bonfire party specially arranged by our general manager Wenlin Wang!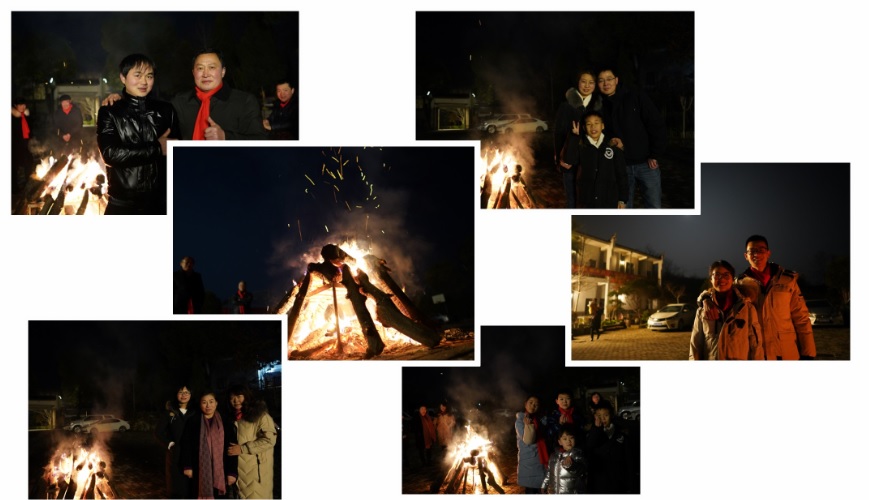 The next day we visit Dayu Bay. Dayu Bay was built in the second year of Hongwu of Ming Dynasty (1369). It is the first batch of famous historical and cultural villages in China and a key cultural relics protection place in Hubei Province. The rapeseed sea with Dayu Bay as the core has extended more than ten miles away, covering an area of 3,000 acres. There are 108 villagers and 324 residents in Dayu Bay, and there are more than 40 ancient houses in the Ming and Qing Dynasties.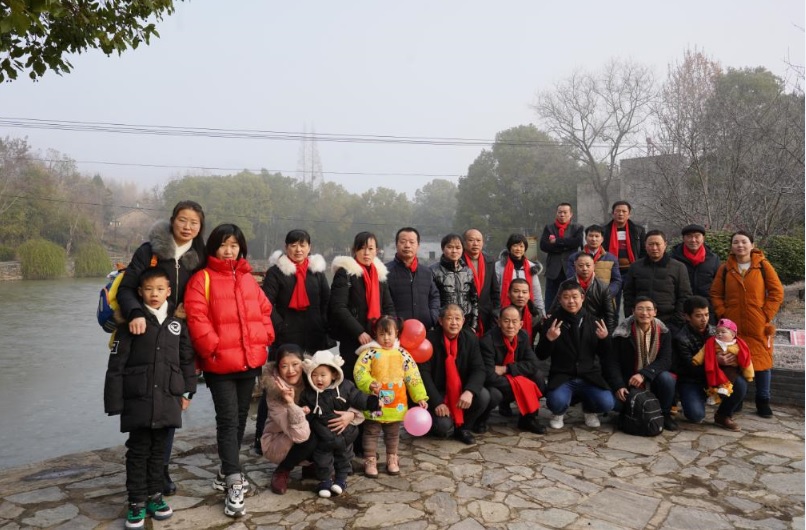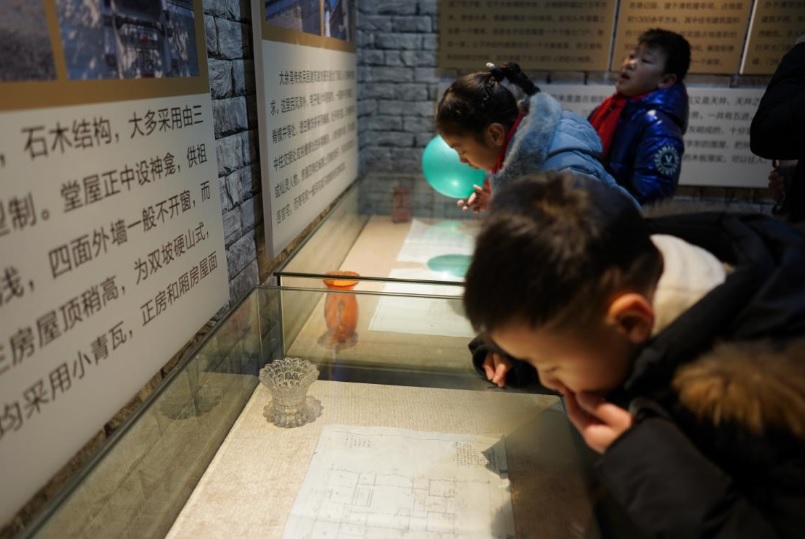 Wonderful photos, beautiful smiles, we are a loving family on the grassland night. You look so beautiful, like a drunk butterfly. Yesterday's pain brought today's results. Work together to build a brilliant dream , founding century name brand, creating hundred-years-old Wenlin. Wish Wuhan Wenlin Technology Co., Ltd. to continue to innovate in the future and set sail. Wish the year 2020 happiness, health and wealth accompany you all the way!.